In addition to cooking at home, people often eat out. Hotels, restaurants, takeaways, roadside snacks and other places will provide disposable lunch boxes when customers eat. Many people now also like to use disposable tableware, thinking that they are both Convenient and hygienic, there is no need to clean it after use. However, is this seemingly hygienic thing really hygienic and safe?
The polystyrene substances contained in inferior disposable lunch boxes are not only highly damaging, but also have anesthetic effects when the concentration is high, which will cause serious harm to people's nervous system.
But a good disposable lunch box will not have these hazards. The products produced by our company have formed bio-based biodegradable plastics, household meals and kitchen supplies, catering and hotel consumables, catering hotels and hotels, personal hygiene kits, advertising materials and gifts, Multi-channel series products including food packaging products.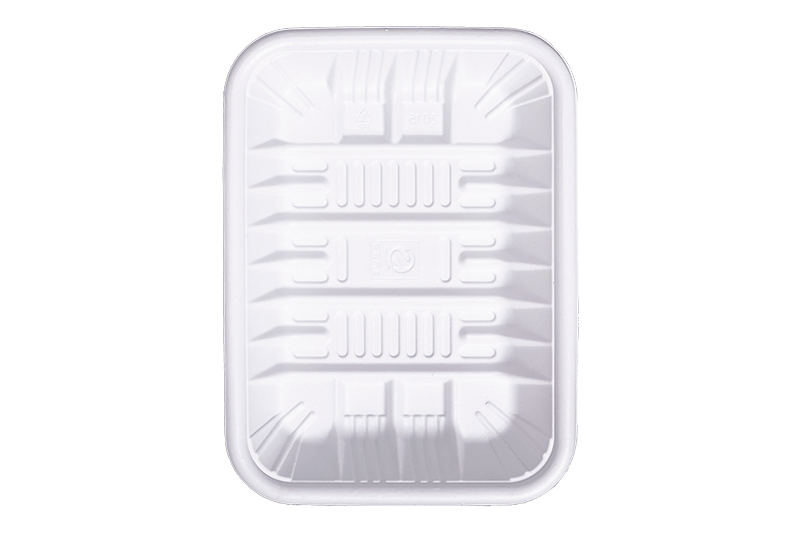 So how to tell which is the better lunch box? Disposable lunch box manufacturers claim that choosing a lunch box requires one look at two smells and three strokes.
To use a plastic lunch box, we must first choose a transparent material or a light color lunch box, which has a bright and flat appearance.
Then there is smell, because industrial talcum powder and calcium carbonate contain some small molecules, which will produce a pungent odor.
In addition, if you are using a white lunch box, you can try to scratch the box with your hands to see if there are obvious wax prints. If the wax prints are too deep, it means that there are more calcium carbonate and talc.
In addition, I remind everyone that you can report to the Food Safety Office if you find related illegal cases and fake and inferior products when you use disposable lunch boxes on a daily basis.