Lunch, for most white-collar workers, is nothing more than eating boxed lunch, ordering takeout, eating together at restaurants, and bringing convenience. These methods inevitably have to deal with lunch boxes. Recently, disposable lunch boxes and microwave lunch boxes have encountered quality and safety results, which has caused many white-collar workers to feel fear. In fact, facing the disposable lunch box of the day and night, we are worried, it is better to learn the correct choice and use of disposable lunch boxes.
Disposable lunch box application
Generally speaking, the stores that charge extra packing fees are usually made of ring-plastic lunch boxes; those that do not charge are usually white foam lunch boxes; the fast food bought in supermarkets are usually plastic lunch boxes. The white-collar takeaway family does not have much choice for lunch boxes. Basically only choose what to eat instead of what lunch box to use. When the box lunch is delivered, it will not be rejected because of the lunch box.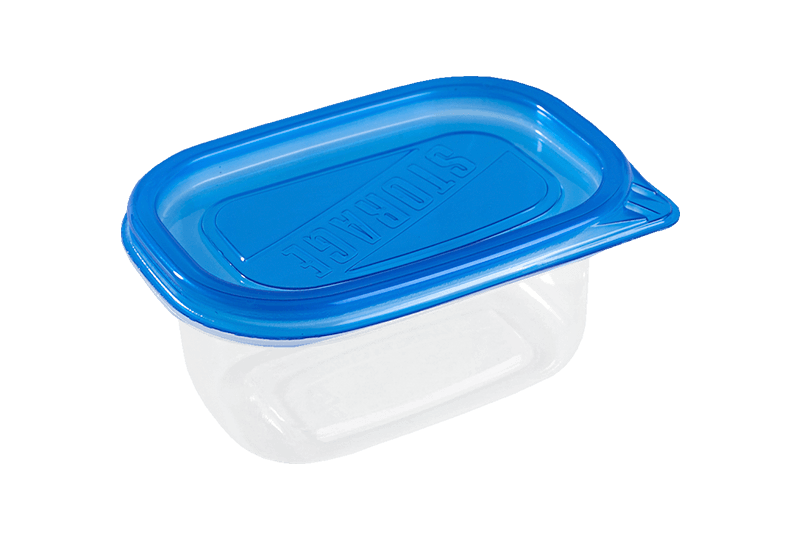 Use clarification to see clearly
Although the report also pointed out that the plasticizer content of the seven samples is lower than the European norms, but for white-collar workers with meals, it is still unavoidable to worry.
Experts from the Food Packaging Association said that most of the polypropylene used in microwave oven plastic lunch boxes has good heat resistance. It stops disinfection and sterilization above 100°C, and does not change shape at 150°C under the condition of no external force. Ordinary heating with a microwave oven for a short time will not precipitate excessive plasticizer. However, if the temperature exceeds the heat resistance limit, the plasticizer can also be released, and the temporary low temperature heating of the plastic lunch box should be prevented.
When purchasing a disposable lunch box, pay attention to whether the disposable lunch box can have the QS mark and number, whether the disposable lunch box can have material descriptions and use precautions, and whether it can be marked with the words microwaveable. It is better to choose a ring plastic lunch box.
It is better to prevent the use of disposable lunch boxes to heat foods with a small amount of fat and high sugar content. Because the boiling point of oil easily exceeds the heat resistance limit of plastics, and oil, sugar and plasticizers are all inorganic substances, they are similarly compatible.